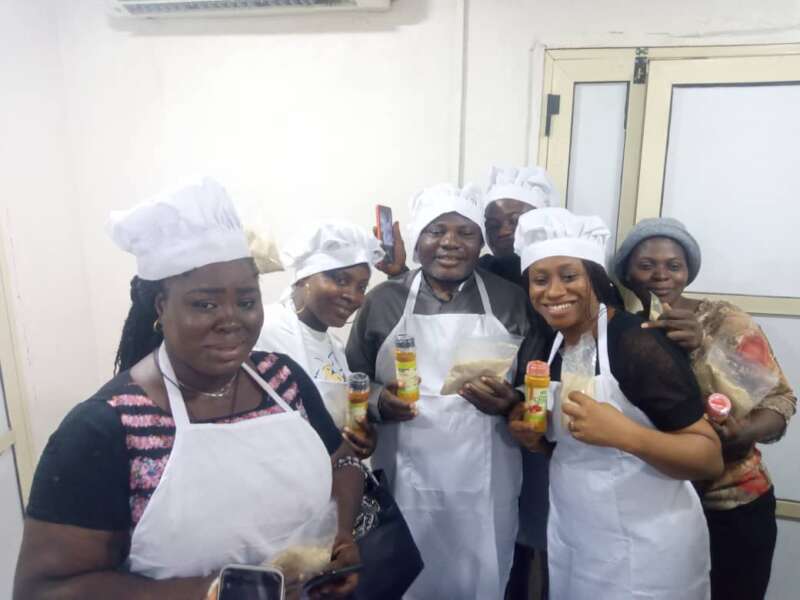 10 years ago, a very empathetic catholic Priest embarked on a humanitarian journey born out of his love for giving and social justice. AKARAONYE SAMUEL IFEANYI (Rev.Fr.), out of his burning desire to make the lives of those in poverty-stricken communities a bit more comfortable, created his now widely recognized Humanitarian Foundation called the Sam Onyemaechi Humanitarian Foundation (SOHF)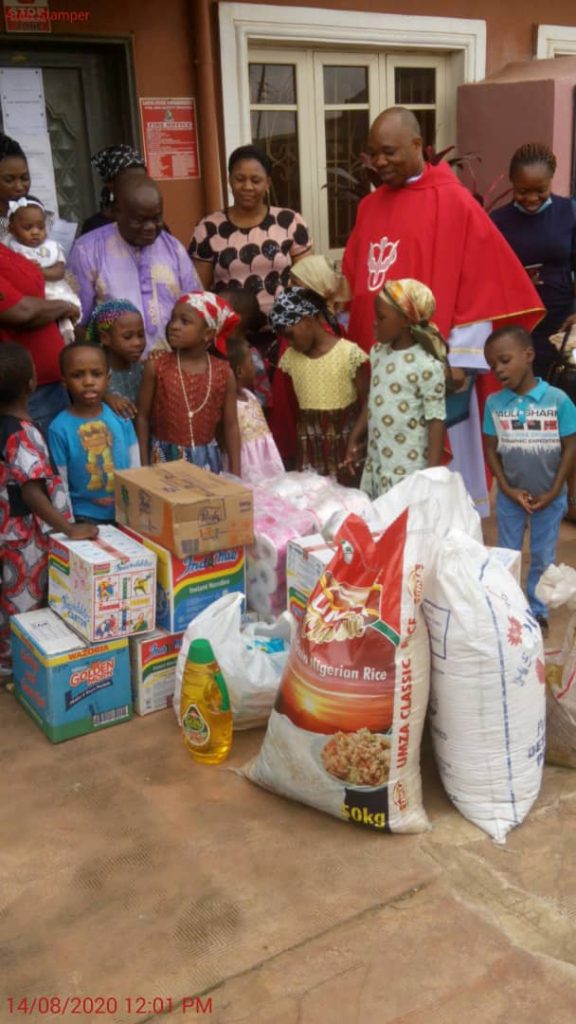 Prior to his full commitment to his humanitarian journey, Akaraonye Samuel had been involved in quite several charities and charitable events which further fueled his drive to pursue His Humanitarian work. Being an ordained catholic priest, Akaraonye Samuel has visited various parts of his home nation Nigeria and has seen firsthand the suffering and hardship lots of underprivileged citizens face, especially in rural communities. The suffering facing residents of his home state; Imo State particularly struck him and since then, dedicated his lifetime to feeding the poor as well as providing refuge to the homeless and less privileged.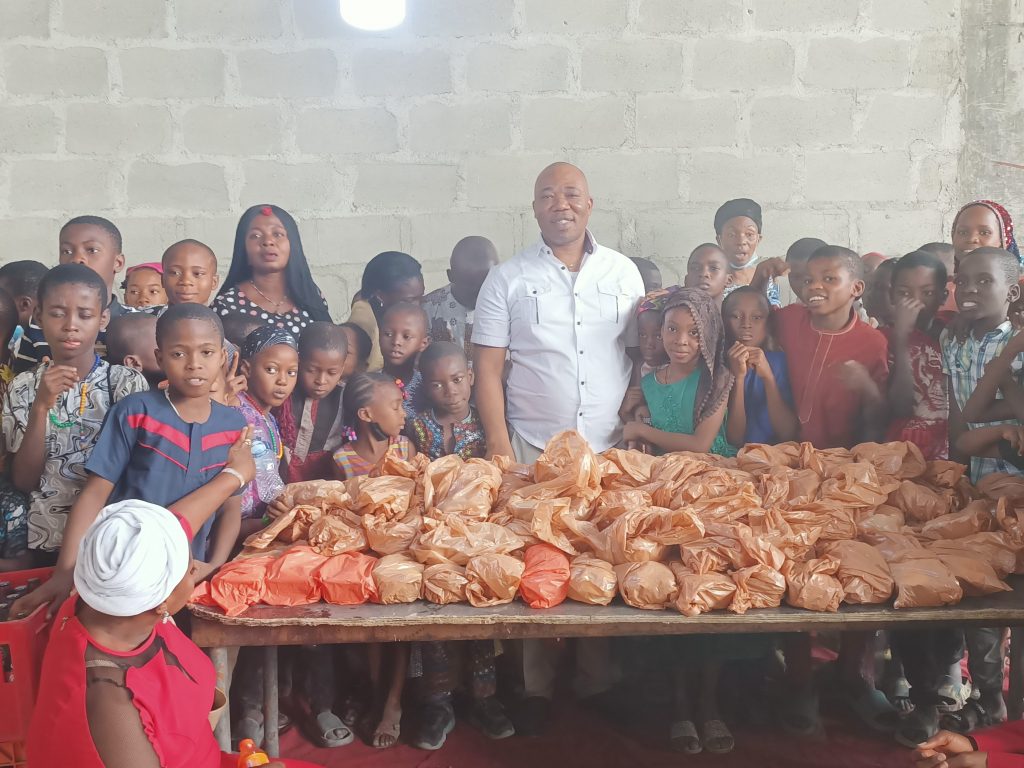 AKARAONYE SAMUEL is quite intelligent and has a couple of bachelor's degrees under his belt, some of which include a bachelor's degree in Philosophy (B.phil) and bachelors of Arts in Humanities (B.A), bachelor's degree in Theology (B.D) and Bachelor of Arts in Religious Studies (B.A).
With the academic knowledge gathered over the years and personal life experiences, he has got a strong mental and spiritual prowess, which he inputs while carrying out his Humanitarian work. He is currently seeking an MBA in order to add the knowledge of business to his already efficient pool of knowledge to run his foundation and its other social enterprise effectively.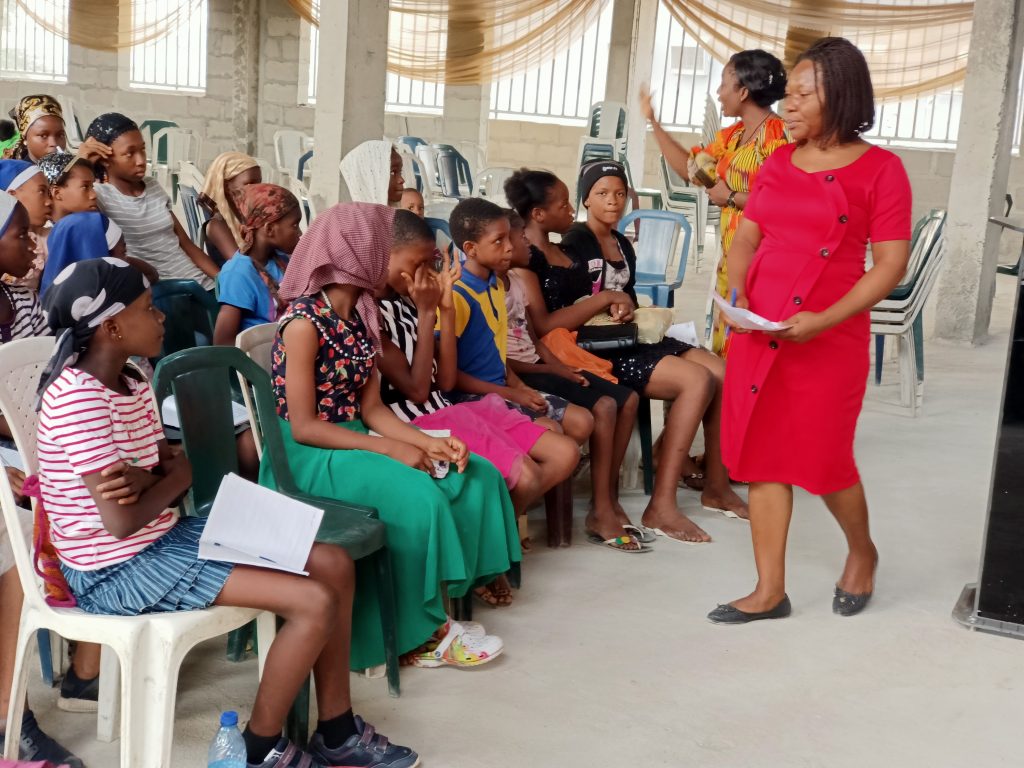 The SOHF is a divine oriented and providential Foundation which was established on the 29th of March 2012 and 5 years later, on the 7th of October 2017, it became an official charitable incorporated Organization with the Corporate Affairs commission (CAC).
Fast forward to three years on the 16th of December 2020, SOHF Joined the World Association of Non-Governmental Organization (WANGO).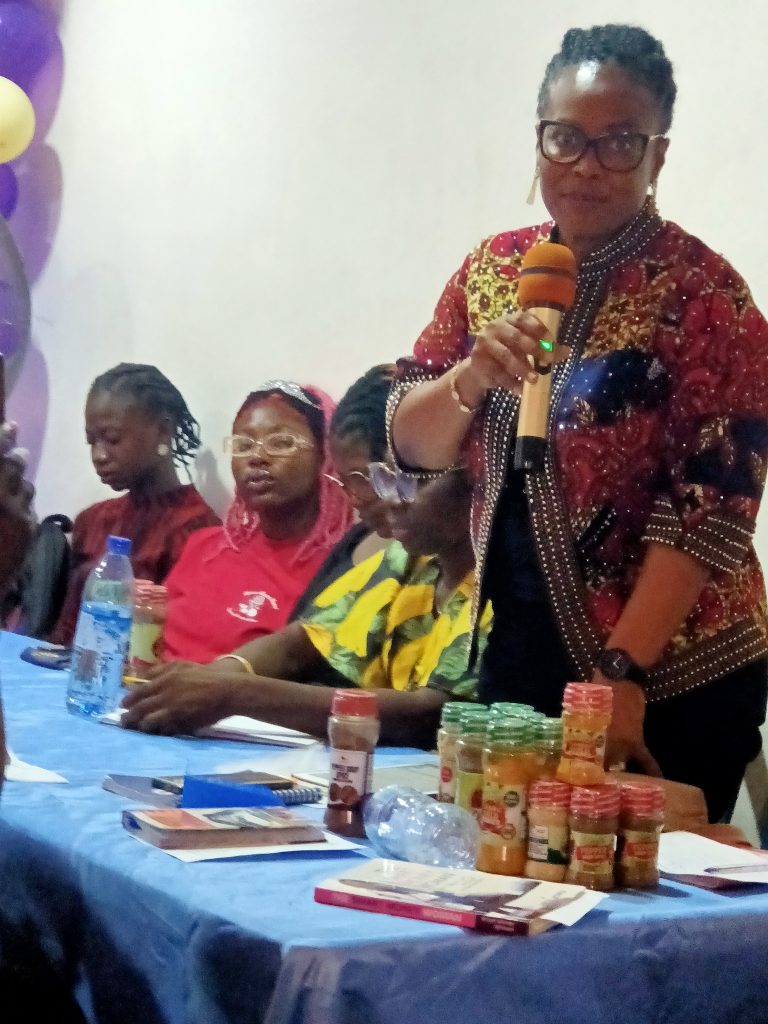 A few months later, in May 2021, SOHF successfully joined one of the world's most notable non-profit organizations, GlobalGiving and the successful affiliation with GlobalGiving was a major stepping stone in his journey because his work over the years aimed at reaching a wider audience, which would open financial doors and access to larger funds to execute more humanitarian projects. GlobalGiving affords the opportunity and, ever since joining, SOHF has doubled its effort towards achieving its goal.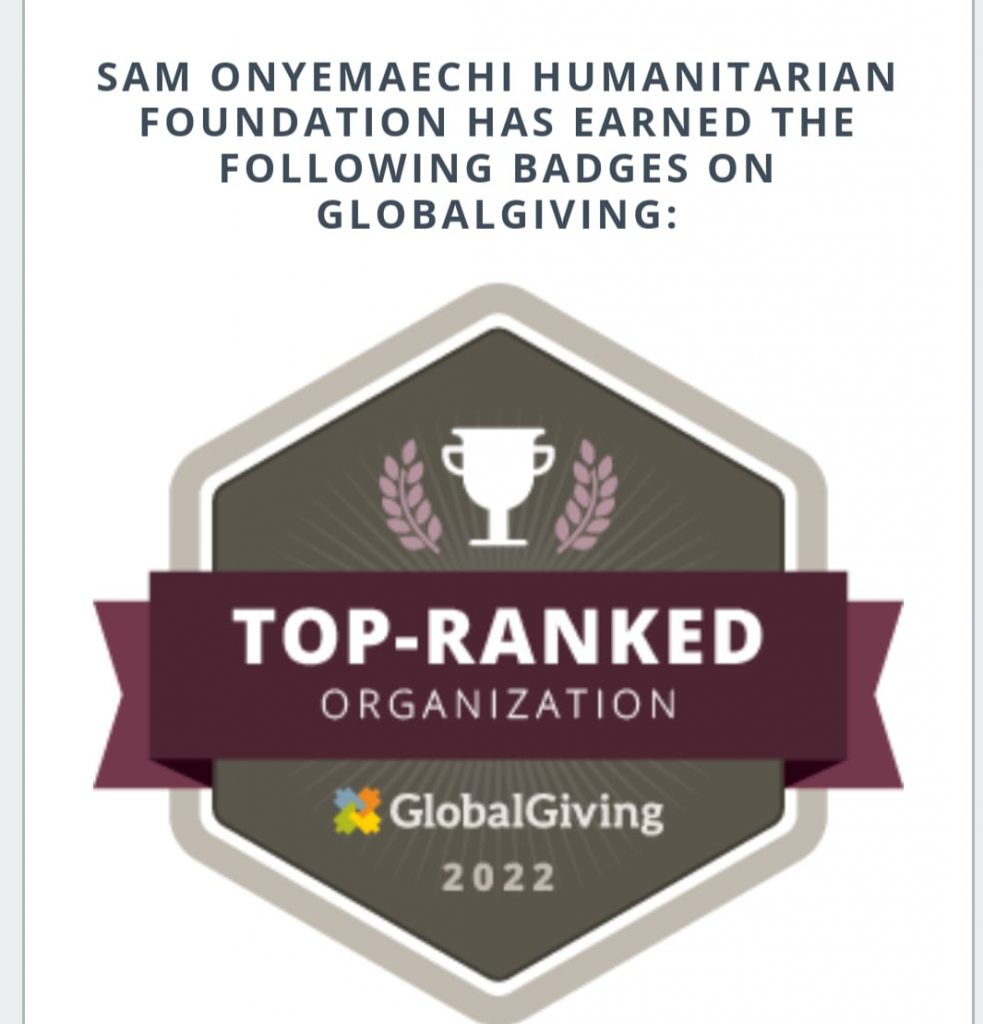 Before the year 2030 The goal is to bring out of poverty, a minimum of 5,000 indigents, to connect a minimum of fifteen thousand unemployed youths to vocational and innovative skill, and to empower five thousand (5,000) women in empowerment/initiative skill which is rooted in the bid to bring hope into the lives of the poor, unemployed and disadvantaged.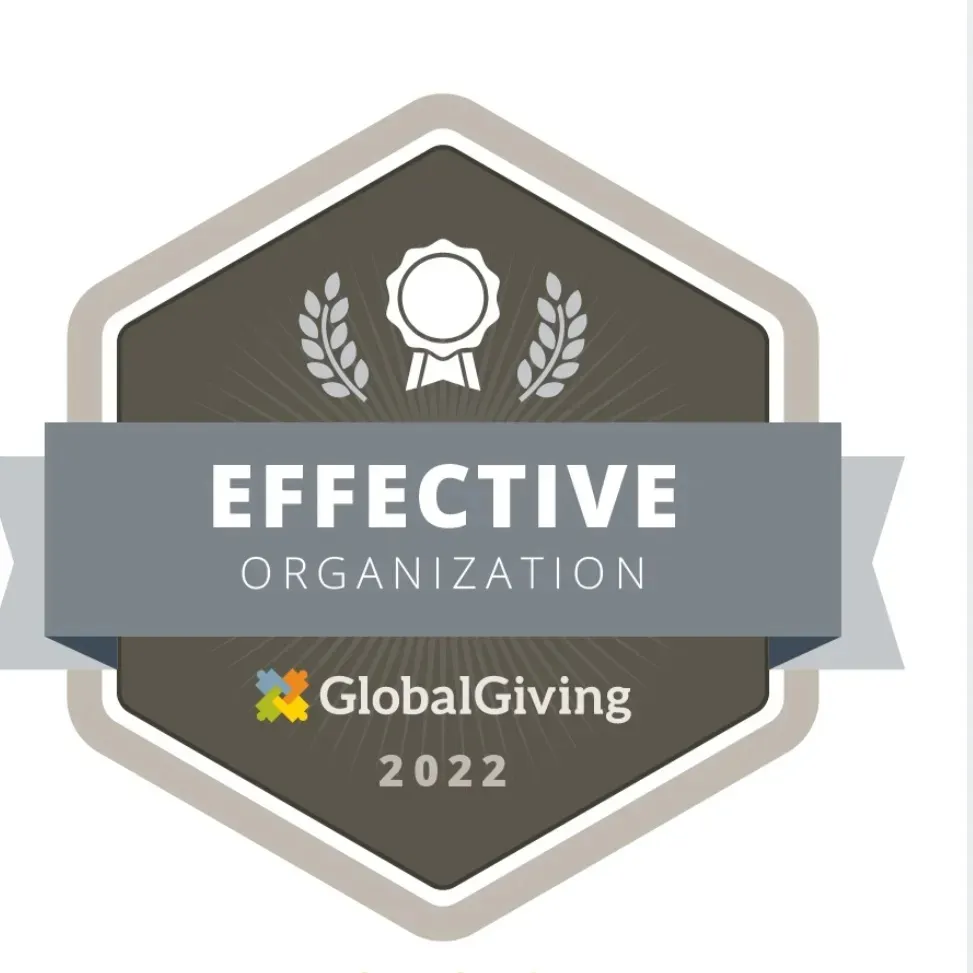 The SOHF, through its various social enterprises aimed at benefiting the society, is a medium to achieve the following stated goals. To create a more enabling economic environment in rural communities and also to create value and source of income for unemployed youths to generate profits to be channeled towards funding and training entrepreneurship programs, improve community facilities, and build schools among other social projects.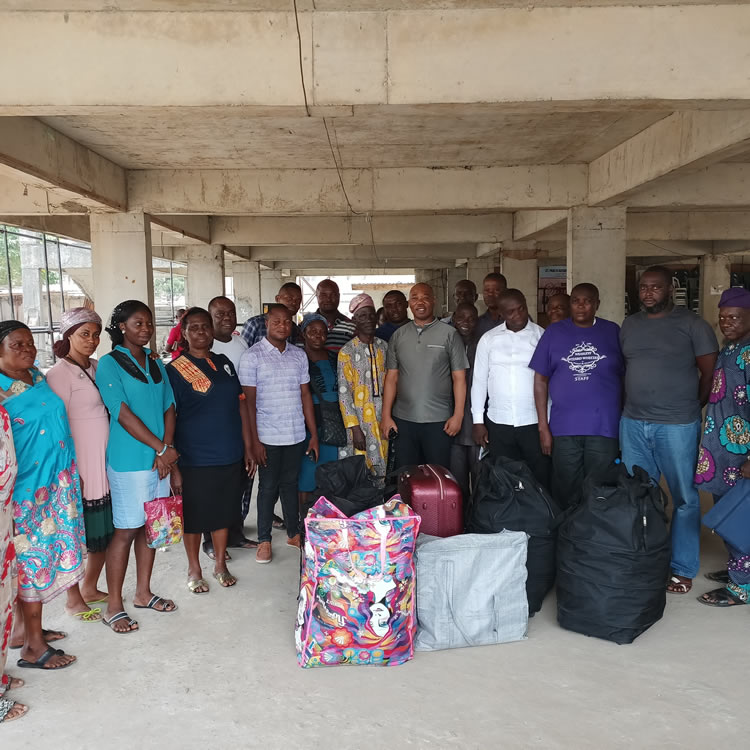 Samony Entrepreneurial Ventures and its conglomerate, registered under the Corporate Affairs Commission of The Federal Republic of Nigeria (CAC) upgraded to a Limited Company with various registered trademarked production companies under its umbrella in August 2022.
The enterprise aims to provide jobs and value to the underprivileged communities and the whole society at large. Over time, the Foundation has brought relief to residents in rural communities in various parts of Nigeria, provided textbooks to school students, palliatives to people affected by disease outbreaks and natural disasters.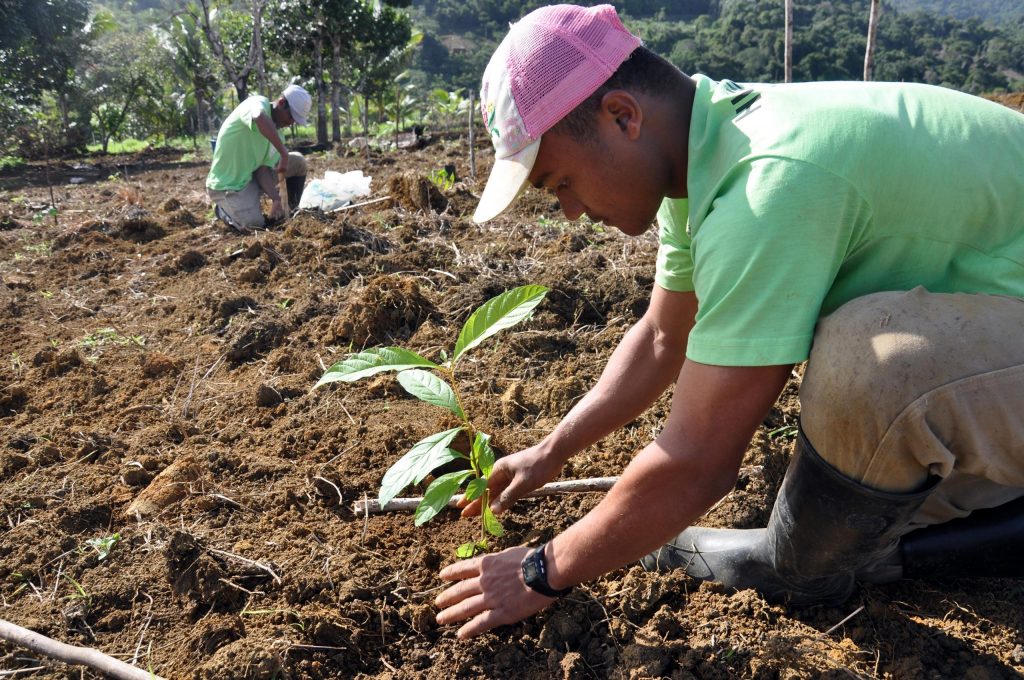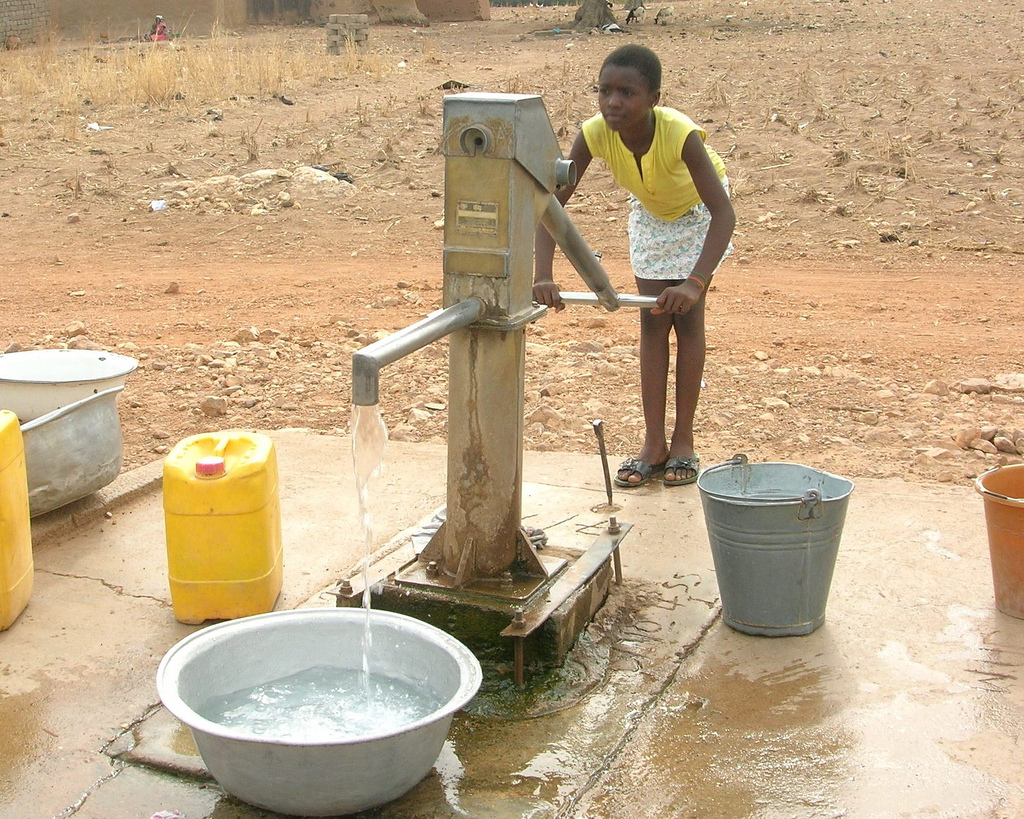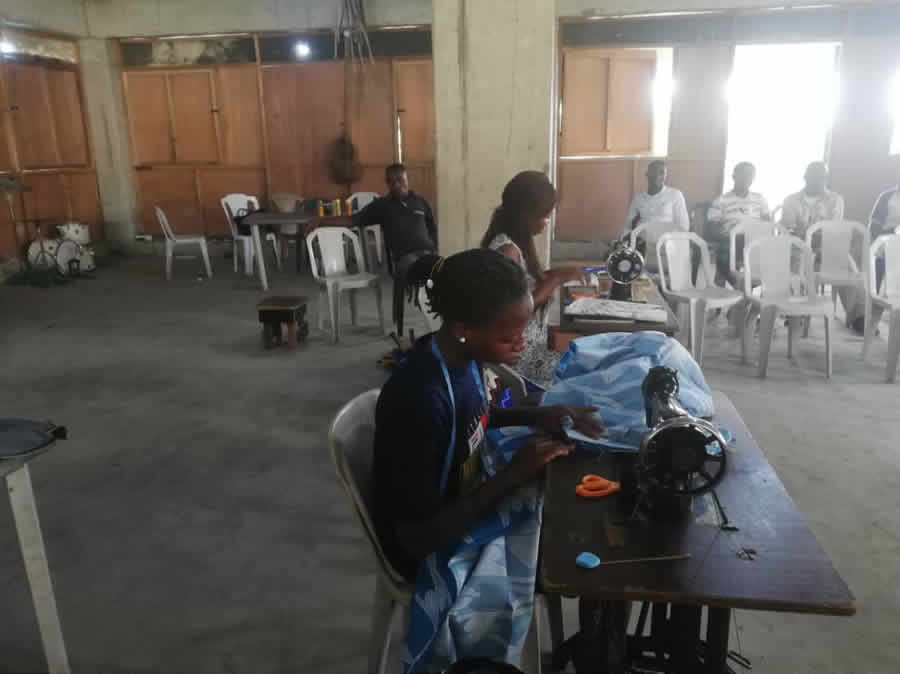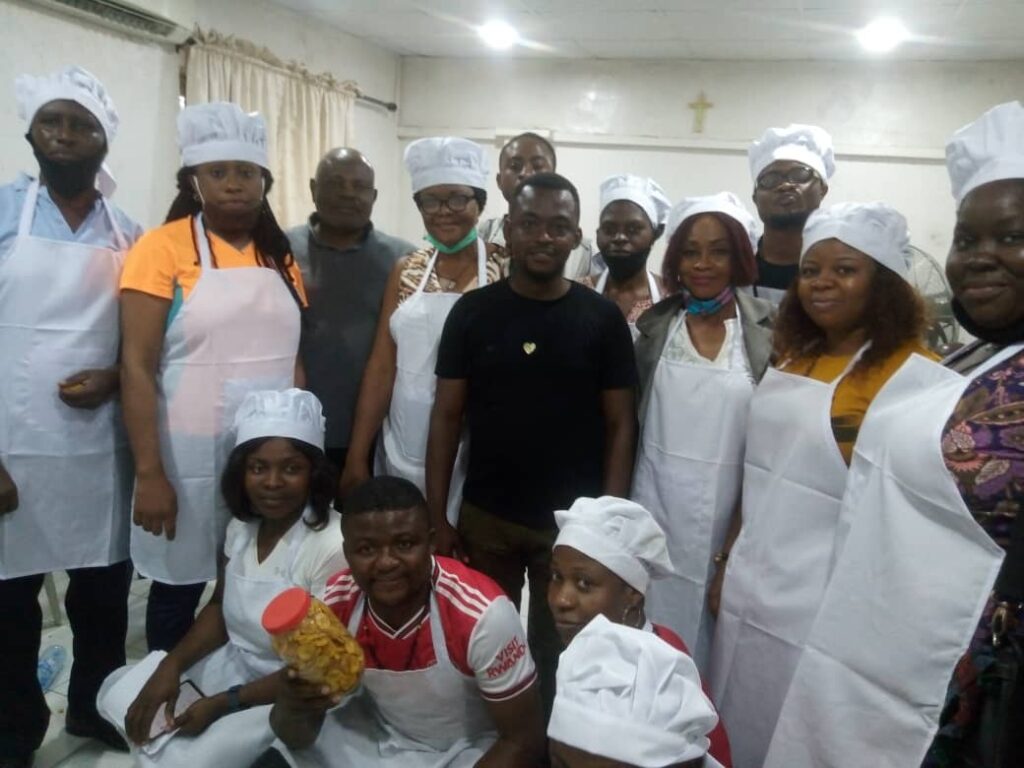 We know a little good goes a long way and all we have been able to do here results from donations from generous and wonderful people around the world who have joined us on this journey. We're so grateful for each and everyone of you who has made it possible for us to do what we do. We are eager to do more.
Moreso, there are still many residents who do not have access to clean water, many kids who need to be in school and many kids who need shelter and motivation. There are Millions of unemployed yet qualified youths and we urge you to stay with us on this journey.
Your donations, no matter how little, have had a great impact on the lives of the people in rural communities.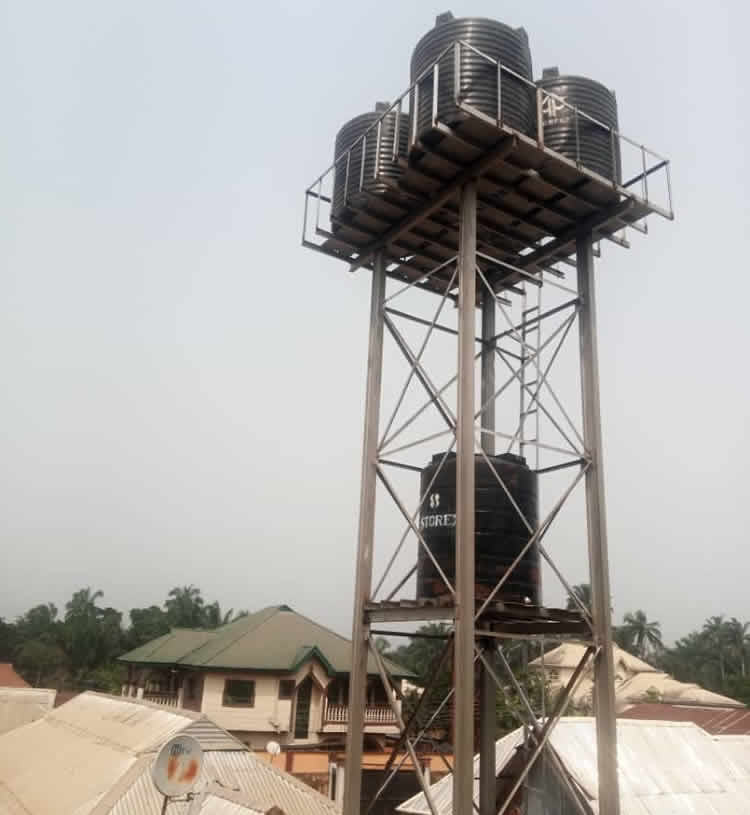 We are organising a 9 days charity event to celebrate the Birthday of Sam Akaraonye; the founder and Ten Years Anniversary of Sam Onyemaechi Humanitarian Foundation which will hold in the southeast, Nigeria from the 21st through 30th of December 2022.
To mark this 10 Years Milestone and Birthday Anniversary of our generous founder Akaraonye Samuel lfeanyi, we are seeking to raise $10,000 which is geared towards feeding, providing resources and sheltering those in rural communities