Wise and engaged giving allows you to discover a deeper sense of public meaning and personal satisfaction. And in the process, the world grows more humane, just and secure.
We wish to prolong the healing mission of Jesus Christ. Christ while on earth went about doing good, healing, curing the blind and lepers.
Sam Onyemaechi Humanitarian Foundation is a Divine oriented and providential Foundation. The zeal to start this foundation started on the 29th of March 2012..
We believe in transformation of lives and development of communities and to see the quality of lives transformed.
We engage in humanitarian services to the poor, indigent, feeding and clothing the insane roaming the street, less privileged and the down trodden in the society.
Eighty per cent (80%) beneficiaries of this foundation are street hawkers, Orphans, school dropouts and widows who have no one to care for them. Some of them who are gifted in different fields of life have been turned to street hawkers.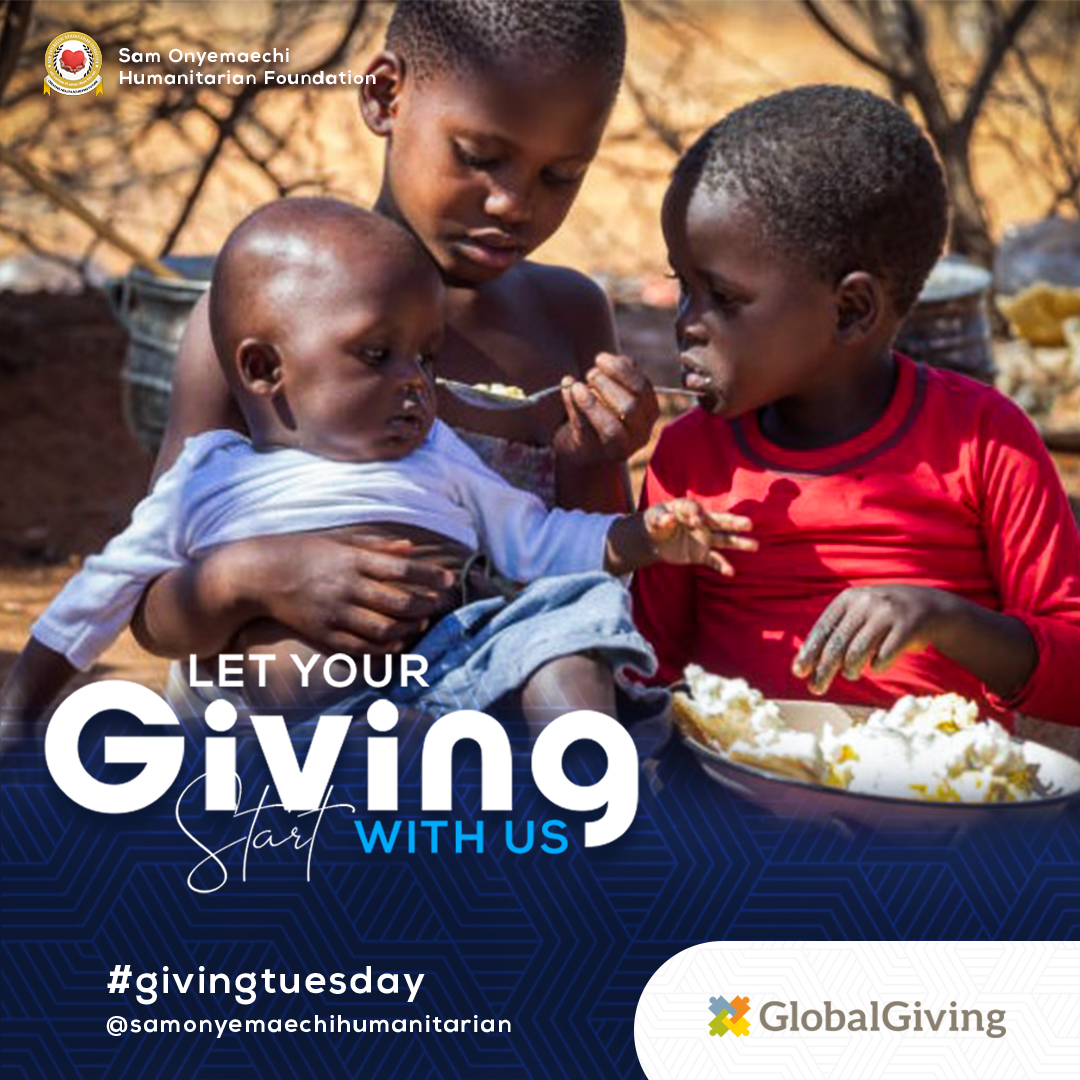 Help us meet our goal of $1,850 to provide meals for kids in need on this International Day of Giving. Take action on this Giving Tuesday. Every dollar you give feeds a child!
Read More »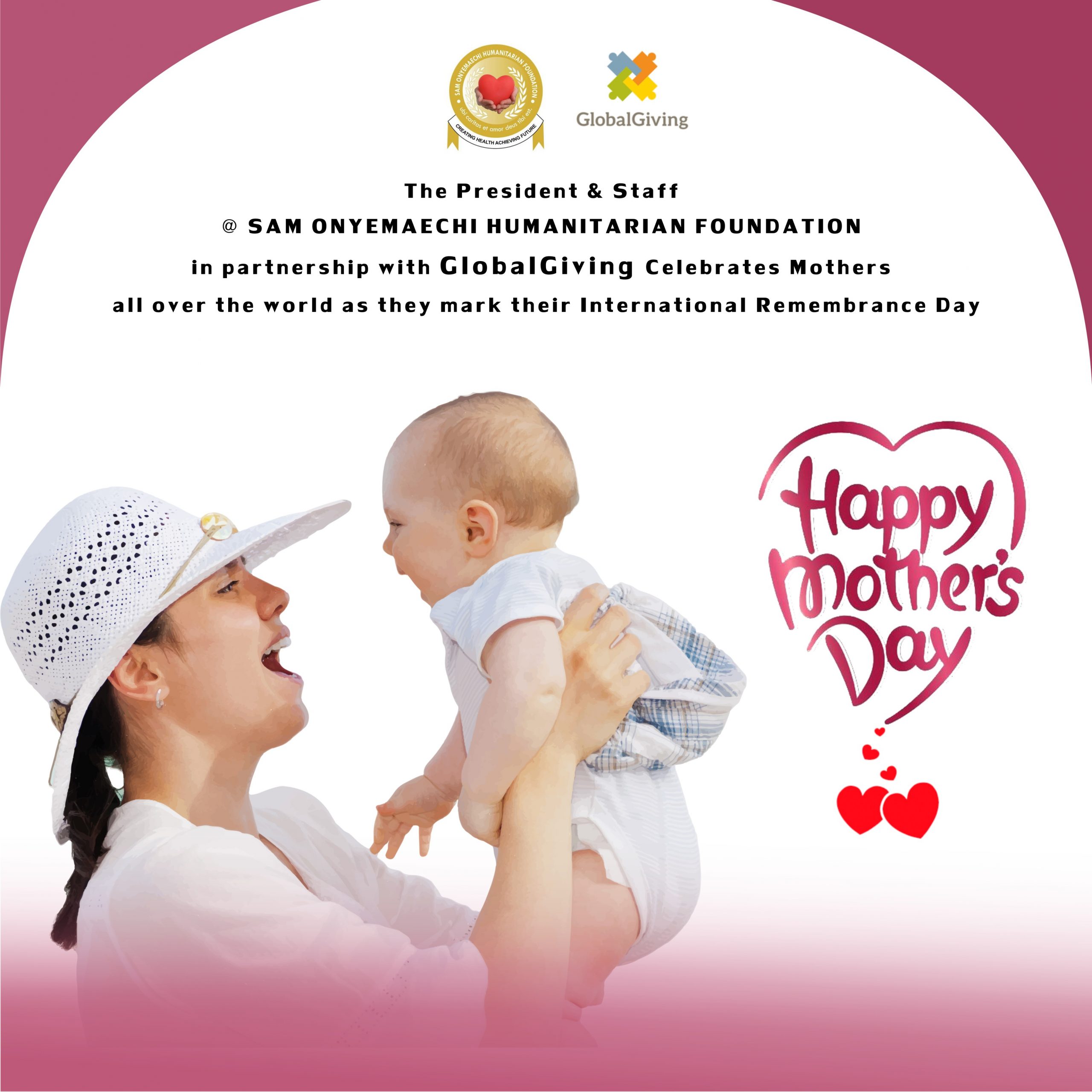 The Painful story of Anita. "My Mother-in-law and my husband kicked me out of the
Read More »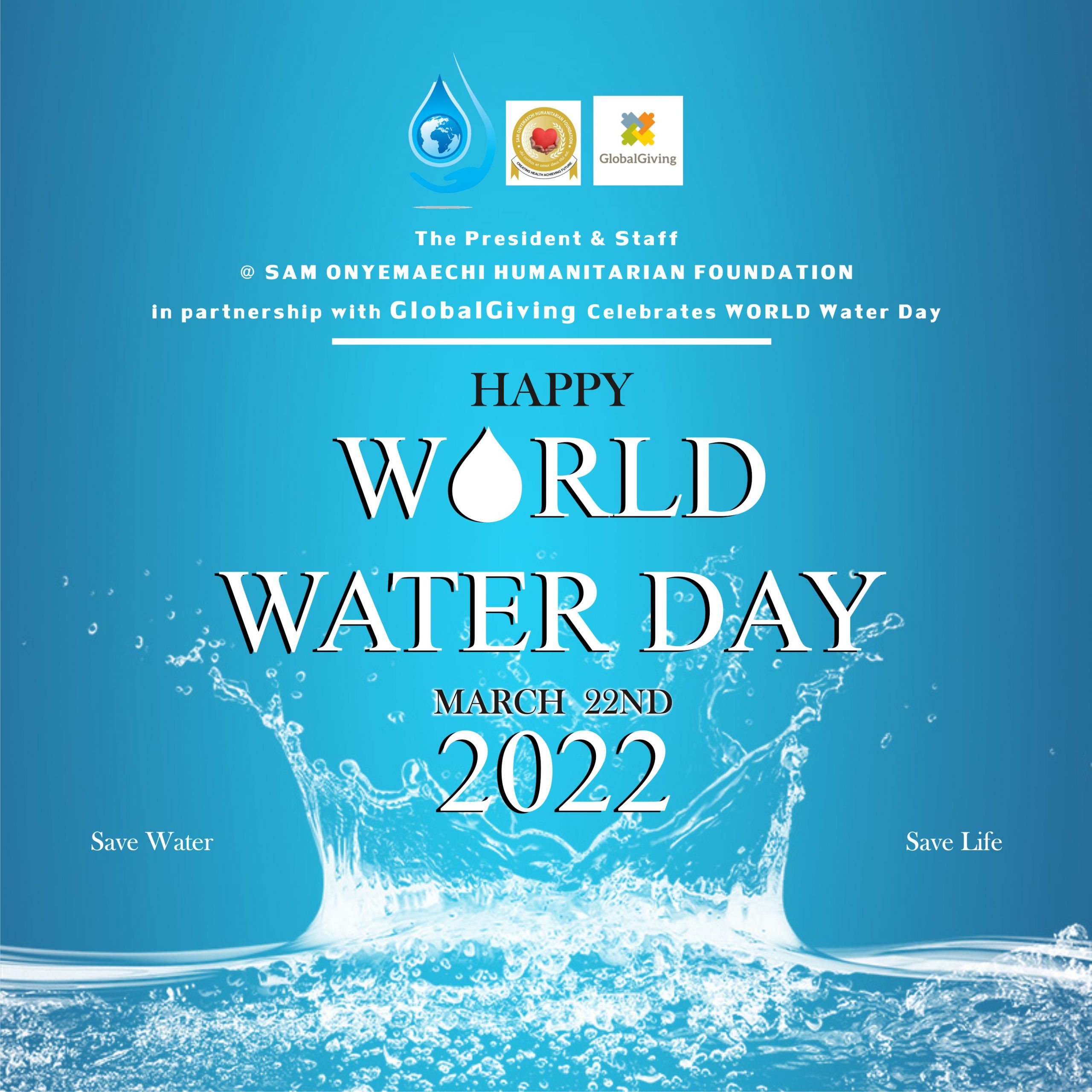 Water is life! Water is pure! Water is clean! Water is natural! Water is a
Read More »