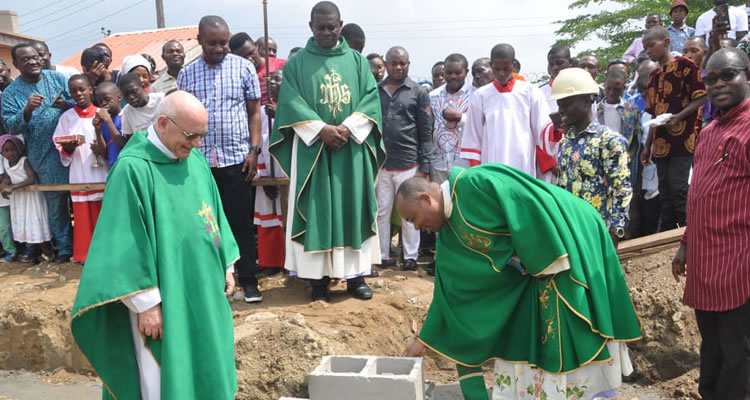 This foundation seeks; to build progressive self-reliant communities, adopting a holistic approach by providing services in healthcare and rehabilitative care, bring succour to the less privileged through financial aid to start small scale businesses, providing scholarship scheme to indigent students, and aid skills development(entrepreneurship).
It is our mission and vision to build Ultra-modern old peoples rehabilitative care home, Nurses and Doctors quarters, administrative Block, Chapel for prayer and Mass, Visitors Lodge, Orphanage home, purchase massaging machines, medical equipment, ambulance etc.
With the little resources we have been able to receive from Spirited men/women of goodwill, we have been able to; give free medical treatment to indigent and less privileged in the society, scholarship to indigent students and empowerment scheme to widows and youths in the society.
In order to meet our mission and provide services in our communities; we rely on the generosity of individuals and businesses for support. We ask that you make a commitment to support our humanitarian services to the indigent and less privilege in the society.