Transparency & Accountability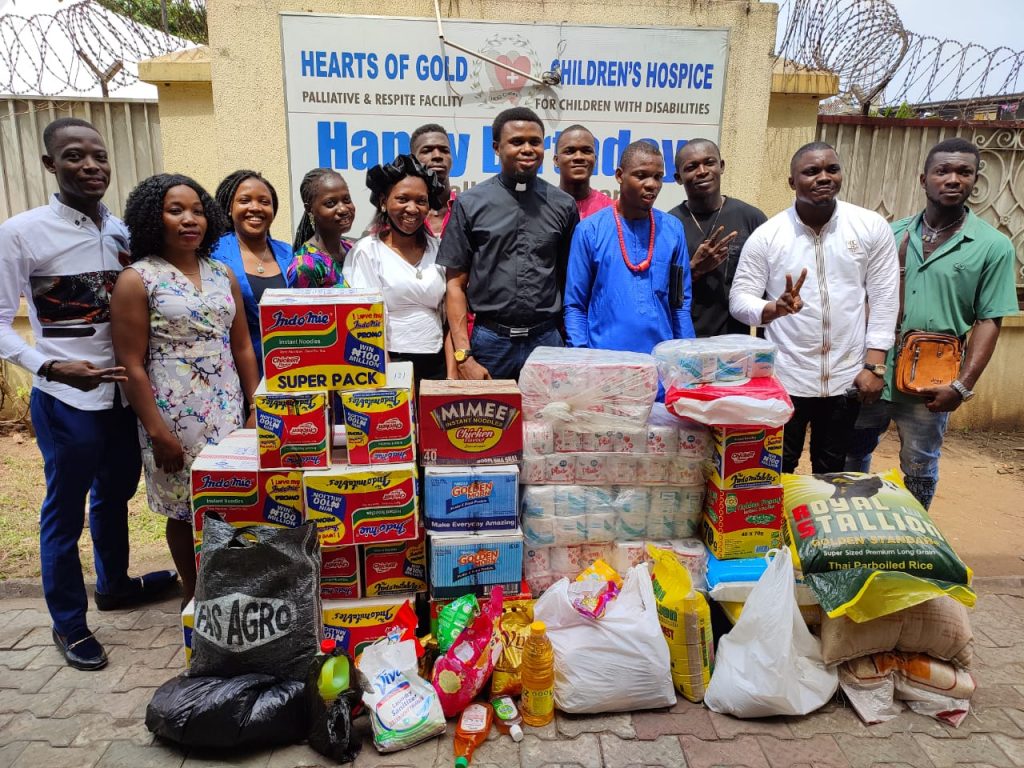 Sam Onyemaechi Humanitarian Foundation operates efficiently with minimal fundraising and administrative costs: We strive to commit $0.75 of every dollar directly to our field programs. Our organizational health and sound financial management is evident in the top scores we receive from the independent, third-party rating agencies listed in our budgetary.
Financial efficiency is one indicator of organizational health; a guarantee of effective programs is absolutely essential for an organization like Sam Onyemaechi Humanitarian Foundation. And we insist on independent, external assessments of our programs as well: we regularly undertake external assessments to evaluate our program impact, coverage, coherence, relevance, sustainability, effectiveness, and efficiency, and we've developed quality management procedures and an internal auditing system designed to streamline our capabilities and optimize our resource use.
We are committed to a policy of transparency and disclosure by ensuring that key financial information is publicly available with guarantees of good management.
You Can Help Save Lives
With the generous support of people like you, our emergency teams are helping save lives, providing life saving treatment to less privileged especially malnourished children and delivering urgent food and water. Together, we can take urgent action to prevent children from sliding even deeper into tragedy. Now is the time to act and help children and the less privileged in the society.
Join Our Community
For more great content like this join our mailing list to stay up to date on all the latest news and events from Sam Onyemaechi Humanitarian Foundation.