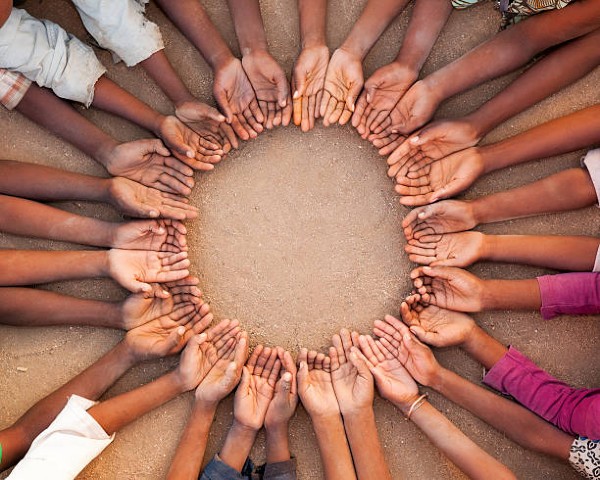 No child should go hungry, but sadly, many do. You can help make a difference by donating to a food bank. Help us meet our goal of $1,850 to give succor and refuge to the poor and homeless on this International Day of Giving. Take action on this Giving Tuesday
Every dollar you give will feed a child!
Together, we can actualize our organizational mission. During the past years, we have supported rural communities in giving succor and refuge to the poor and homeless, helped to fight Climate Change, fought for the rights of disabled individuals in the post-Covid-19 pandemic and also helped rural communities to overcome obstacle and so much more…
Thank you for your continued support and generosity.
When we give collectively what we can, with what we have, from where we are, we can make massive change happen.
#entrepreneur #givingtuesday #internationalday #fundraiser #calltoaction #MoveAMillion #give #donors #fundraising #LinkInBio #giveback #help #support #charity
#GlobalGiving
Sam Onyemaechi Humanitarian Foundation